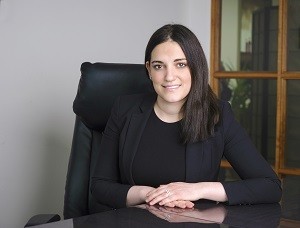 Veronica Vallelonga is the latest addition to our team of lawyers. Fierce negociator and excellent litigator, she helps clients in need of a criminal lawyer or a family lawyer. She has demonstrated a talent to get the results she's hired for.
Originaly from Montreal, Madame Vallelonga completed her law degree in Quebec city. She speaks fluently English, Italian and French.
Madam Vallelonga is often available to chat online or can be reached at 1-800-216-5029.
Paypal payment