Montreal Real Estate Lawyer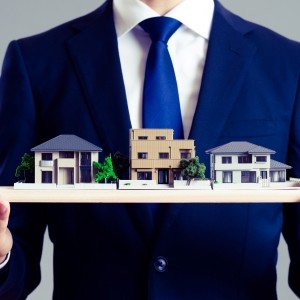 Our team of Montreal Real Estate Lawyers has a combination of expertise that allows us to manage all legal aspects surrounding real estate transactions. More specifically, our lawyers have experience in the following areas:
Purchase and sale of real estate
Negotiation, drafting or revision of contracts for the sale or rental of buildings
Drafting of co-ownership agreement
In-depth review of real estate titles
Legal advice on real estate brokerage
Financing and mortgages
Recovery of amounts due (personal security, real estate guarantees and legal mortgages.)
Disputes surrounding real estate transactions or the existence of hidden defects
We believe that a well structured real estate transaction is the best protection against possible litigation in this matter. Our real estate lawyers therefore carry out an in-depth examination of the documents surrounding each transaction in order to be able to anticipate all the risks associated with it.