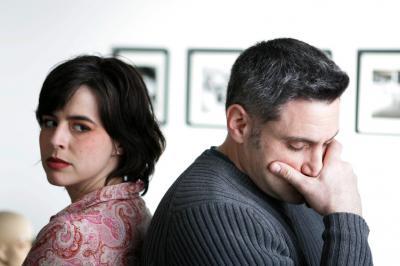 Our family lawyers can represent you in your struggle to have your rights respected in a family law litigation in Montreal. Whether it is a separation, a divorce, a child custody problem or alimony, financial and emotional stakes are often significant. It is better to consult a family lawyer before making a decision that can have unexpected consequences on your rights.
You can directly reach a lawyer from our service, with no commitment required on your part except a reasonable consultation fee. Call our Montreal line at 1-800-216-5029
Veronica Vallelonga, our family and divorce lawyer, will answer all legal questions pertaining to your case. See also options about online divorce.