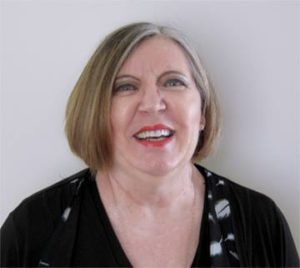 Mrs. Carmen Poulin is a lawyer with 36 years of experience in labour
law, labour relations and occupational injuries. She has an MA in labour
law from the Université de Montréal, but she defends exclusively the
interests of employers. In other words, she is the first lawyer an
employer should resort to in case of a conflict with an employee.
When litigation occurs between an employee and the employer, our
Montreal labour lawyers can provide valuable assistance. The legal
solution often depends on the nature of the conflict: it may involve an
employment agreement or a work contract, firing or layoffs,
psychological harassment, an occupational injury, a breach of labour
standards, a non-competition clause or a non-solicitation clause. Continue reading Montreal labour lawyer | Carmen Poulin