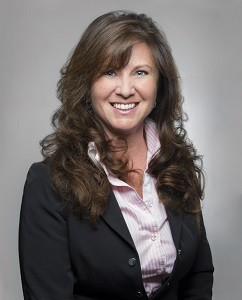 Ms. Rosa Vaccaro is a Montreal lawyer with over 15 years of experience. She is also a certified mediator with the Bar of the Province of Quebec in civil, commercial and business law matters.
In order to avoid resorting to the courts, you can opt for mediation and use the services of Ms. Vaccaro so she may guide you towards settlement of your conflict. She can help you come to an agreement that will satisfy the parties and adequately inform you of your rights. Mediation is a means of conflict settlement including many advantages for those who resort to it.
The office of Ms. Rosa Riolo Vaccaro is located at 240 Saint-Jacques Street, suite 700 in Old Montreal. You can phone her at (514)284-3229 and fax her at (514)284-1313.